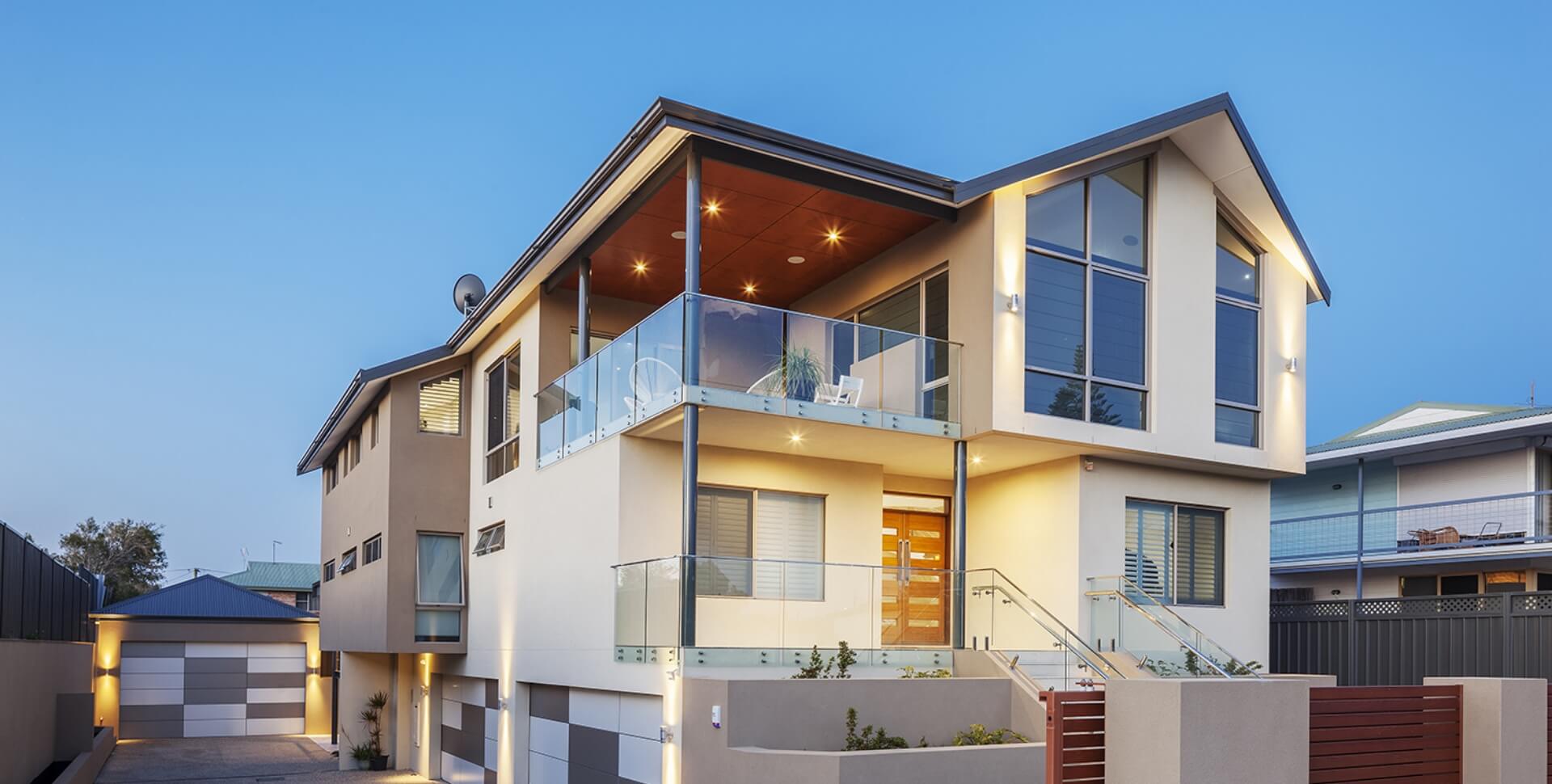 Mandurah's Custom
Home Building Specialists
Makin Homes are custom home builders that specialise in creating bespoke homes in the Mandurah area. We are committed to bringing to life our client's dream homes which reflect their unique vision and lifestyle.

Our unique eight step design process ensures that our clients are engaged every step of the way, from initial consultation, the design and planning phase and during construction. Our ultimate goal is 100% client satisfaction, by delivering exactly what was promised.

At Makin Homes, we don't just build houses, we create homes.
Book A Consultation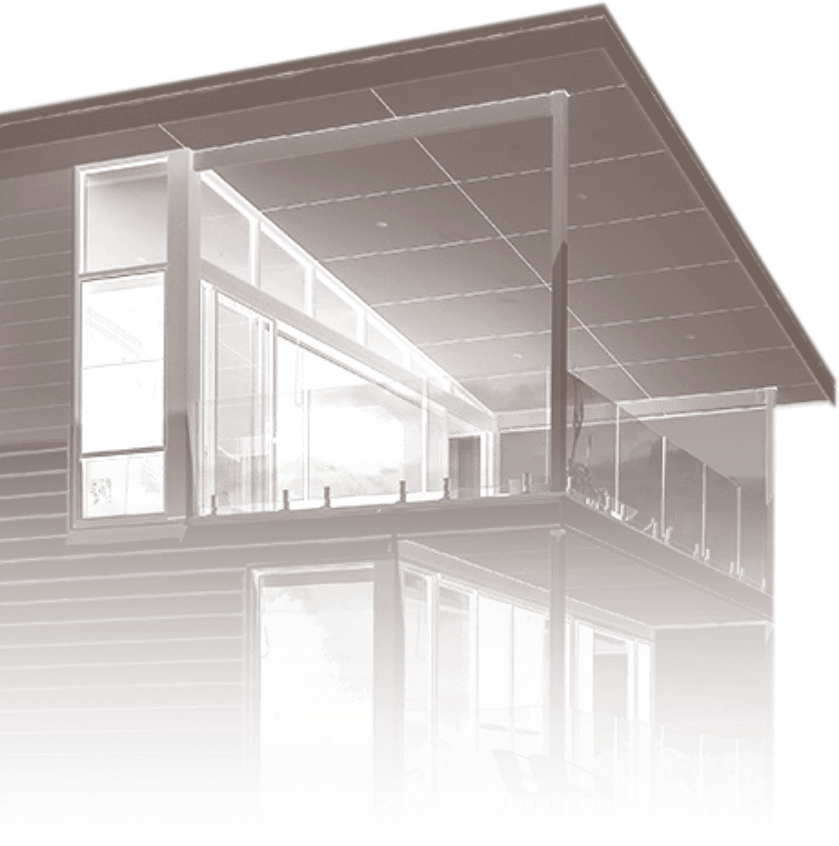 OUR SERVICES
Custom Home

Builders Mandurah
What people search for in a home varies greatly between different individuals and families. Pre-designed volume builds simply won't be able to provide you with everything you envision.
But what if there was a way to include every feature you are searching for, down to every last detail? This is the beauty of choosing a custom home builder. At Makin Homes, we will design and build a home that is created specifically for you and your family, in alignment with the way you live.
We build single storey homes, double storey homes, or triple-storey custom houses depending on the vision you have, and the space you need.
Each of our custom homes is completely unique and designed for you – in fact, we have never built the same home twice!
OUR PROCESS
Get Started
on
Your Ideas
Unique Homes
Local Team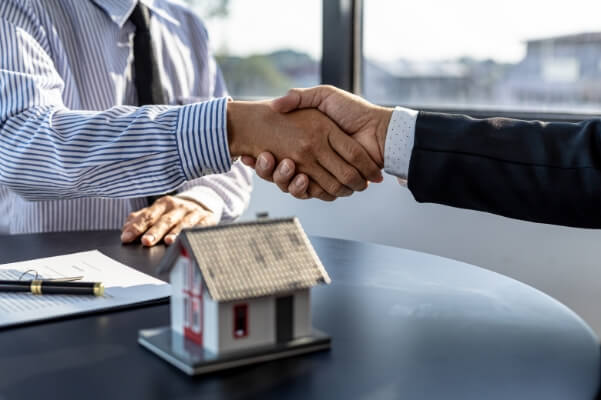 Fixed Price Contracts
Personal Communication
Start Consultation
WHO WE ARE
About

Makin Homes
As reputable custom home builders in Mandurah, we build superior homes for hardworking people. Our clients enjoy unrestricted communication with our team and have autonomy to be fully involved in the process of creating their dream home.
Our eight step process ensures the journey of designing and building your dream home is an enjoyable experience for you and your whole family.
The Makin Homes team offers uncompromised service, complete transparency and superior communication. We also provide the flexibility for clients to make adjustments to their build once the process has started, to ensure that their finished home is nothing short of perfection.
Makin Homes are the custom home building company you can trust to deliver the home that you've dreamed of.
OUR PROCESS
Get Started
on

Your Ideas
The Initial Conversation
From your first enquiry, we'll be ready to answer any of your questions about designing and building your new home.

This first conversation gives you the opportunity to ask us questions and talk through the ideas you have for your new home.
In-Office Consultation
We'll invite you into the Makin Homes office, where we can talk through your ideas in more detail. We will also show you past projects that have a similar scope, so you can get a clearer idea of what's involved with building your new home.
Preliminary Planning
Once we've discussed your project and the target budget, we can begin on concept designs for your new home.

We begin the design process by holding a collaborative meeting with yourselves, Company Director and Licensed Builder, Lee Makin, and our qualified Building Designer.
Fixed Price Proposal Preparation & Contract Signing
Once you are happy with the design of your new home, we organise a detailed quotation. We are transparent about the cost of the home build up front.

Upon finishing the preparation of your fixed price proposal, we walk you through every detail and inclusion.
Full Documentation
Now that the contract has been signed, we are able to progress with receiving the full documentation required to commence the build.
Building Approval
With working drawings complete, engineering drawings finalised, and all of the necessary permits in place, we can now make an application for Building Approval.
Construction
Once approved, we finally break ground on your new home. Sometimes this can first include the demolition of the previous structure before constructing your home.
Handover
Finally, the day has arrived, and you'll receive the keys to your brand new dream home.
Book A Consultation
TESTIMONIALS
Makin Homes

Reviews
Excellent Service from Makin Homes
Excellent Service from Makin Homes. Lee and his team make the building experience easy and you will always want to build again and again. Its been great working with Lee he ensures he turns your dream house to reality. If looking to build a custom home build with MAKIN HOMES! best builder. I am 100% happy I chose Makin Homes, entrusting them with their great expertise to build my dream home I will forever be thankful to them.
A Truly Stress-Free Journey
I can highly recommend Makin Homes to anyone that is considering building a new home, especially if it's a little bit different like mine was.
I changed my mind about fifty times, which meant there was fifty variations put in within the build, not once did Lee Makin complain about me making changes.
I do FIFO, so time in Perth was limited during the build, Lee handled everything from, air cons, gates, fridges, any appliance you wanted, and his interior decorator was fantastic, Lee would sort for me, I had some galvanised mini orb sheeting put inside my home, that was also done without any problems.
Quality was spot on, answering all my calls, getting the tiniest things done for me was never a problem.
A truly stress free journey that I recommend anyone taking if there looking for a small boutique builder that doesn't mass produce, go with Makin Homes.
Highly recommended
Excellent attention to detail, great communication and they built a top quality home. The trades they use are all excellent in their behaviour and workmanship and the building supervisor, Alex, was almost OCD with details hence the epic finish. I can't express enough how pleasurable the experience was and how outstanding the quality is. Highly recommended.
Honesty, Integrity and Professionalism
From start to finish Makin Homes provided a home building experience with honesty, integrity, and professionalism. They took our house plan and worked with us to make design changes that improved the functionality and aesthetics of our home. This was done in a very prompt manner. Construction began by siting the home on our lot to maximize its street view as well as interior views to the outside. We were engaged throughout the building process by regular communication with Lee and Alex. It was such a pleasure working with Lee Makin & Alex Chisolm, supervisor. They always wanted us to be happy with the finished product and they worked diligently to make that happen. The smallest of detail were never overlooked. We appreciated the tradesmen Makin Homes employs. The quality of their work and attention to detail are outstanding. Being on the job site with them, it was obvious they take pride in their work. Makin Homes completed our beautiful home within the time frame and within our budget . We cannot speak highly enough of Makin Homes ! Excellent communication, great attention to detail, and they don't cut corners. A quality builder that you can trust!
Thank you Lee , Alex and all the wonderful tradespeople Makin Homes employ for building our beautiful home .
CONTACT US
Start Your

Free Consultation
BLOG
Latest News
& Articles