Luxury Two Storey
Home Builders In Mandurah
A two storey home is ideal for families, or those who simply want a bit more space. The beauty of double-storey living is it allows for some stunning views and lets in lots of natural light. Discover top-notch Two Storey Home Builders in Mandurah. Elevate your living with our expert craftsmanship and stylish designs.
The benefit of a two storey home is that it allows for living spaces to be more spread out, creating more privacy. This is ideal for flexible family living as it provides you the freedom to create different living zones in your home. Additionally, if your block is on the smaller side, by building upwards into a second storey, it allows you to maximise the space of your block.
A Makin Homes luxury two storey home is expertly designed and built with layout and functionality in mind and will accommodate all the luxury inclusions selected by you.
Our experienced team is a specialist in building on a variety of different-sized blocks, on different terrains and inclines. We will maximise the space on your block, making the most of the surrounding views and natural landscape.
Contact us for more information on how we can help you build your dream two storey home today.
Get In Touch
Frequently Asked Questions
Our comprehensive eight step process allows us to collaboratively work with our clients' through the design and construction phases to ensure that we deliver on their vision for their dream home. Every single double storey home we build is completely unique, as it is custom designed to include all specified features and inclusions set by you. We want your home to adapt and grow with you, and be a space you will love living in for many years to come. You can find a more detailed breakdown of our process here.
A two storey home can really maximise the space of any sized block as you are building upwards. Having a second storey will provide you with great views, and makes the most of the thermal benefits of natural light. Additionally, a double storey home allows more room for separate living zones in the home, creating more privacy between rooms.
Absolutely. We are experienced in working with many different land sizes of varying widths and lengths. The benefit of building a double storey home on a small block as you can maximise the block area by building upwards instead of outwards.
The beauty of a custom built home is you have full flexibility on where each room is positioned (if feasible). You simply don't get this benefit with fixed design by a volume builder. We work closely with you to design the layout of your home in alignment with the way you live and to accommodate for the future. A trend we see in many of our custom builds is our clients opting to position the living room and/or kitchen on the second storey to make the most of the views and natural light.
We keep strong communication every step of the way throughout the design and build process. This allows for changes or additions to be accommodated for if you discover you need to adjust or add to an aspect of your build over time. We do our utmost best to accommodate your every request if it is possible for us to do so. This is your home, and we want you to love it.
There are so many possibilities when it comes to choosing luxury inclusions for your new two storey home build. Whether it be high ceilings, stone benchtops, a customised walk in wardrobe, a gas log fireplace... no luxury inclusion is 'too extravagant'! It is your home, and you can include everything you wish for. We discuss the wide range of potential luxury inclusions during the preliminary planning step where we complete the concept designs of your new home build.
The final price depends on many factors apart from block size, including; choice of materials, style of the home and technology integrations. Contact us on (08) 9535 6440 where we can discuss your ideas, tell you about past projects in a similar scope, and assess how practical your intended home design is within your budget.
Our experienced team of builders and trusted local tradespeople are able to renovate your existing build to expand it - this includes converting a single storey into a double storey. You can also read more about our
home renovation
capabilities.
Book A Consultation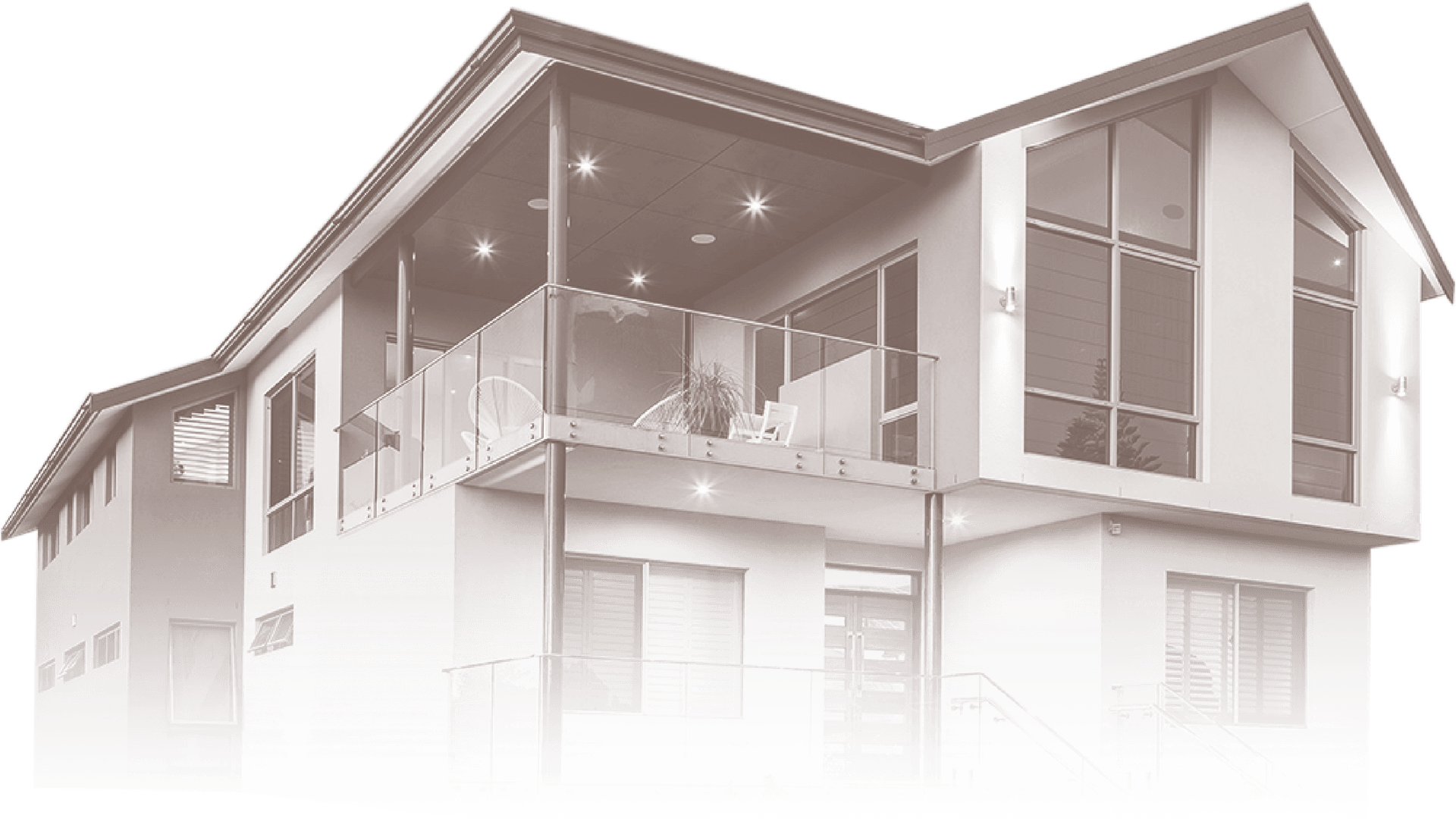 CONTACT US
Start Your

Free Consultation