Elegant Three Storey
Home Designs Mandurah
A three storey home is the ultimate option for the larger family, or for those who simply want more space. With three levels, you have more freedom to include more rooms and living zones.
Building a three storey home requires expert planning and execution. It is crucial that the home is built on a strong foundation, and creatively engineered to meet both structural requirements and building height restrictions of the area.
The Makin Homes three storey home builders mandurah team has a wealth of experience under our belt building luxury three storey homes across the Perth metro area. We have worked with narrow lots, sloping inclines, and various terrains when completing home builds and are well adept to the various challenges which are inevitable when building a new home.
Our eight step process allows us to meticulously design your new home to include all of your desired layout and inclusion preferences. We keep in touch with you every step of the way, and remain flexible to make any adjustments you may want to make to your build along the way.
Contact our friendly team if you have any queries regarding our three storey builds, or want to commence the design and building process. It is our mission to make your dream three storey home a reality. We pride ourselves on executing stunning elegant builds that last the test of time.
Get In Touch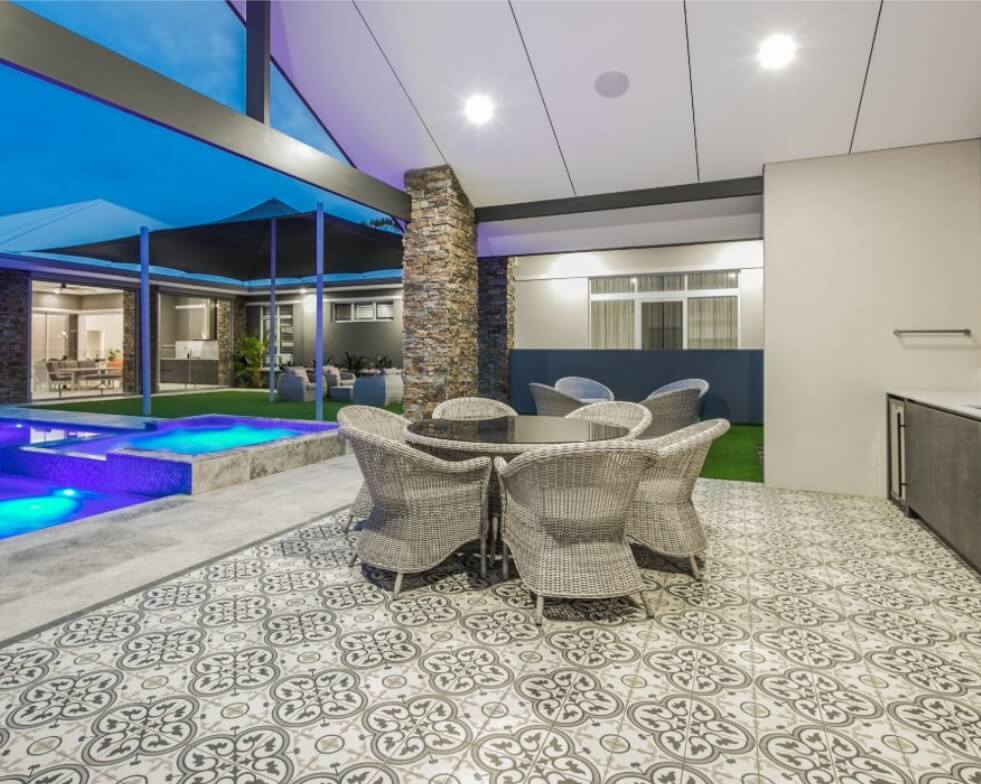 Why Build Your Three Storey Home With Us?
From the initial consultation, the design phase and the construction process we keep in close contact with you every step of the way. When you build with us, you are always kept in the loop regarding the status of your build, and we are always available for any questions you may have.
We take the time to get to know you, your family and the way you live. Your three storey home build will be designed with your preferences front of mind, and we ensure that the final build includes all of your requested inclusions and features.
We want you to absolutely fall in love with your final build. All of our three storey home builds are completed with luxury inclusions selected by you. Our experienced designers are clued into the latest and greatest styles in home design, so your luxury build encapsulates both modern design and your personal touch.
The building of a new home is a lengthy process which may span over 12 to 24 months. Over this time you may want to change or adjust certain elements of the build, so our team remains flexible in accommodating your requests even after construction has commenced.
Our multi storey homes are as functional as they are beautiful. Three levels provides more scope when it comes to designing the layout of your new home, as you can opt for larger open plan areas and additional rooms. We work closely with you to learn more about your lifestyle, and how the home can be designed to adapt and evolve with you over the years.
Our skilled team comes with a wealth of experience in the home building industry. We only work with a trusted team of skilled local labourers to ensure that your three storey home build is built to the highest standard, and free of any issues.
All of our custom home builds feature the finest building materials and luxury inclusions so your new home is truly something special.
We are experienced in building homes on many different block sizes, terrains and inclines. A three storey home needs considerable planning as it is a larger project with more floors and added height. At Makin Homes our team of expert architects and home builders are familiar with the demands and challenges involved in building a three storey home, and can effectively build a stunning, functional and luxurious triple storey home build.
Although we are Mandurah based, our home build projects span across Perth suburbs south of the river. We have a portfolio of diverse three storey home builds, which are each completely unique as they are custom built. We have built our reputation as a trusted luxury home builder through our many happy clients and successful home builds.
Book A Consultation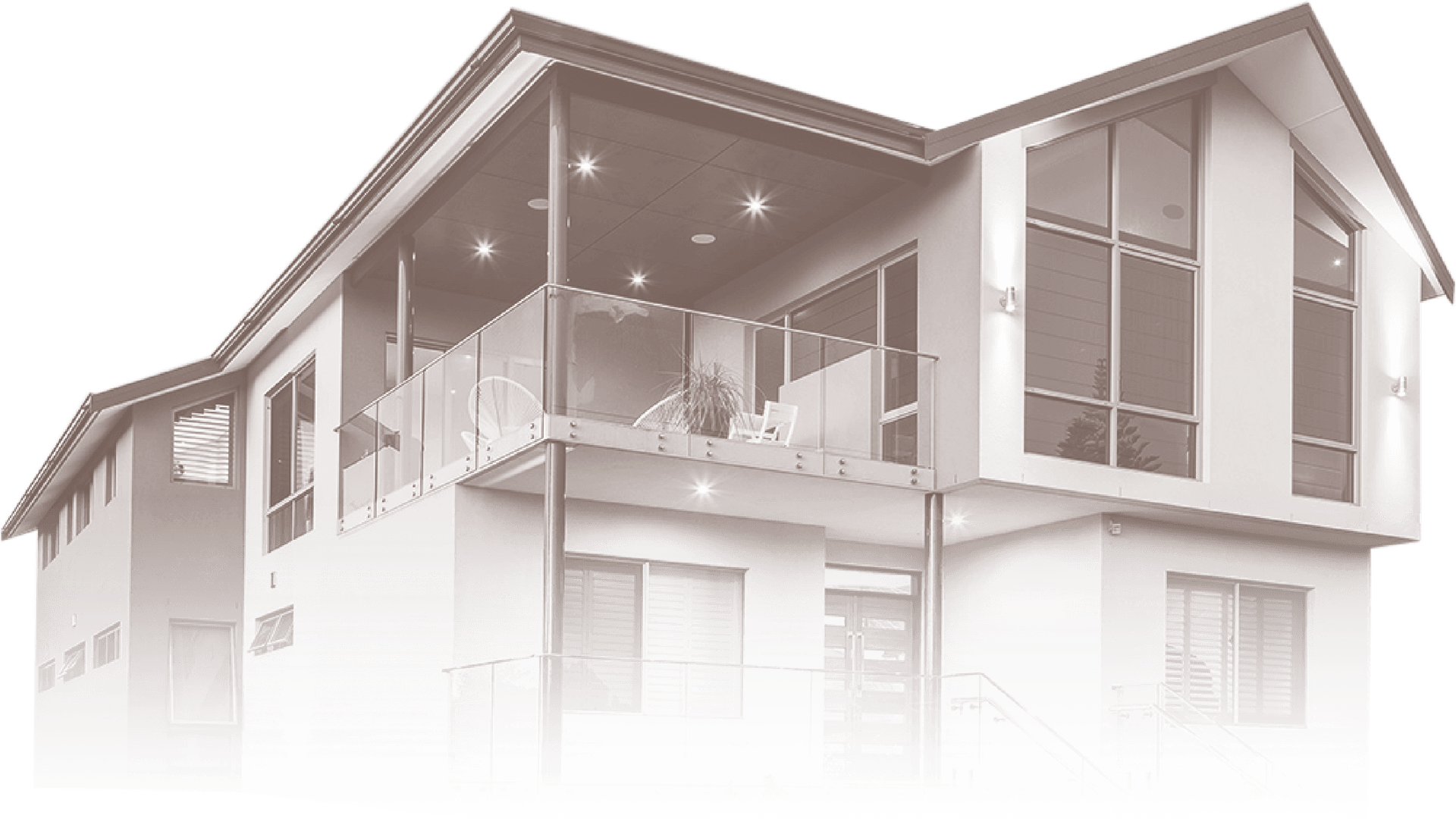 CONTACT US
Start Your

Free Consultation