Innovative Single
Storey Home Builders
A single storey home is a popular choice for many Perth singles, couples and younger families. Single level living is ideal for young children, and is also a fantastic way to connect indoor and outdoor spaces. Our single storey luxury homes are designed to maximise space, all whilst including all the features you require to fit your lifestyle.
Our team of single storey home builders Mandurah at Makin Homes are skilled with working with various block sizes and widths, inclines and terrains. Our single storey custom homes are cleverly designed to make the most of your allocated land, without compromising on your vision.
Our eight step process allows for a collaborative approach between our clients and our team. This ensures that the final product exceeds all expectations and is exactly in line with our client's requirements and needs.
Get in touch with our friendly team if you have any queries regarding our custom single storey home design capabilities, or if you would like to kick start the process today with a consultation.
Or if you're looking for a slightly more elevated build, maybe a two storey home or three storey home would be more up your alley. Talk to Makin Homes today to start the conversation on your dream home.
Get In Touch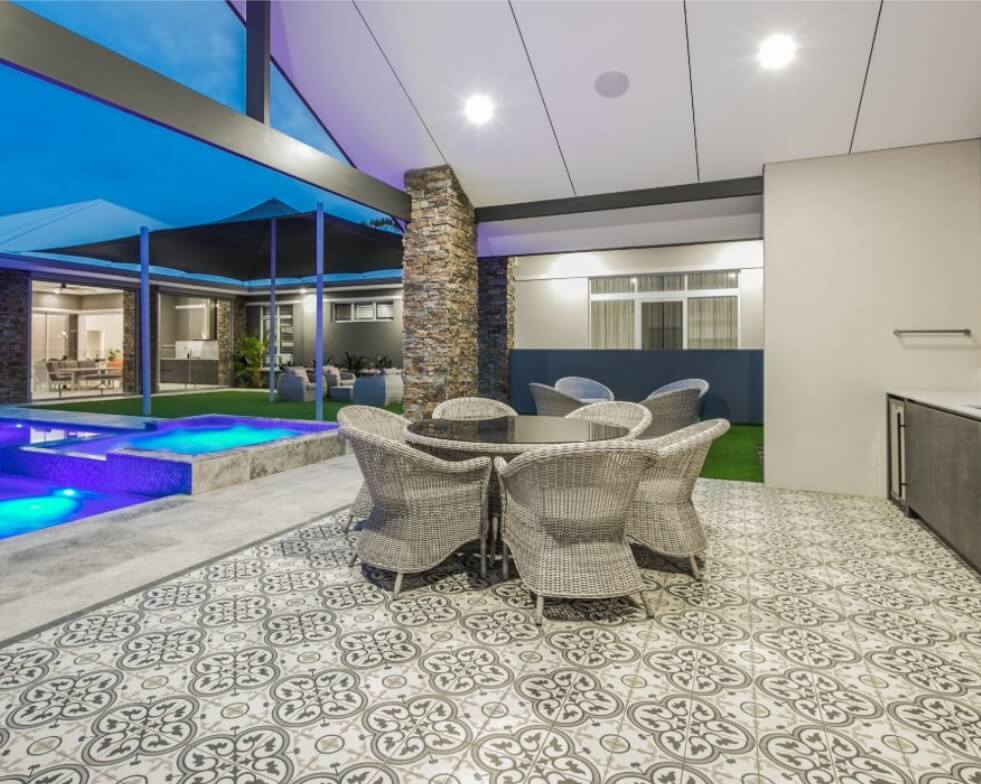 Why Build Your

Single Storey Home

With Us?
Our team prides ourselves on exceptional communication from the minute you first make contact with us and throughout the entire planning, design and construction processes which follow.
Whether you know exactly what you want for your single storey home design, or are seeking advice on where to start, we are here to help. We ask you the right initial questions to narrow in on exactly what you are searching for, and collaborate with you to ensure the final design accommodates all of your requests and preferences.
Our experienced team brings a wealth of knowledge and experience in single storey home designs. We have our finger on the pulse of the hottest home design trends, but work collaboratively with our clients to ensure the final build is uniquely 'theirs'. The result is an exquisite luxury build, which you are going to love for many years.
We understand that building a custom home from scratch is a lengthy process, and perhaps your needs may change and evolve over time. If you would like to change an aspect of your design, or add an inclusion, we work with you to accommodate your request. We want the finished build to be everything that you could have wanted.
We don't only build beautiful looking single storey homes, we build functional ones. We want your final build to be innovatively designed to adapt with the way you live, and is designed to evolve with you and your family over time. Our bespoke floor plans of our single storey builds feature maximised spaces, no matter what the size of your block.
We work with a trusted team of skilled local labourers and tradespeople to ensure that your single storey home build is expertly built and free of any defects.
Whether it be a sleek marble benchtop, brass tapware, a walk in wardrobe or a luxe standing bathtub… the possibilities are endless when it comes to choosing your luxury inclusions with us.
No matter how large or small your block of land, we are able to build your custom single storey home with optimal use of the site. Our skilled team of builders and designers are experienced in working with a variety of block sizes, and we can guarantee we will produce a home design which you will love.
Although we are based in Mandurah, and are familiar with the area, we have built single storey homes all across the Perth metropolitan area. Whether you are wanting to build a coastal oasis, or a luxe modern inner-city abode we have the capability and resources to do so.
Book A Consultation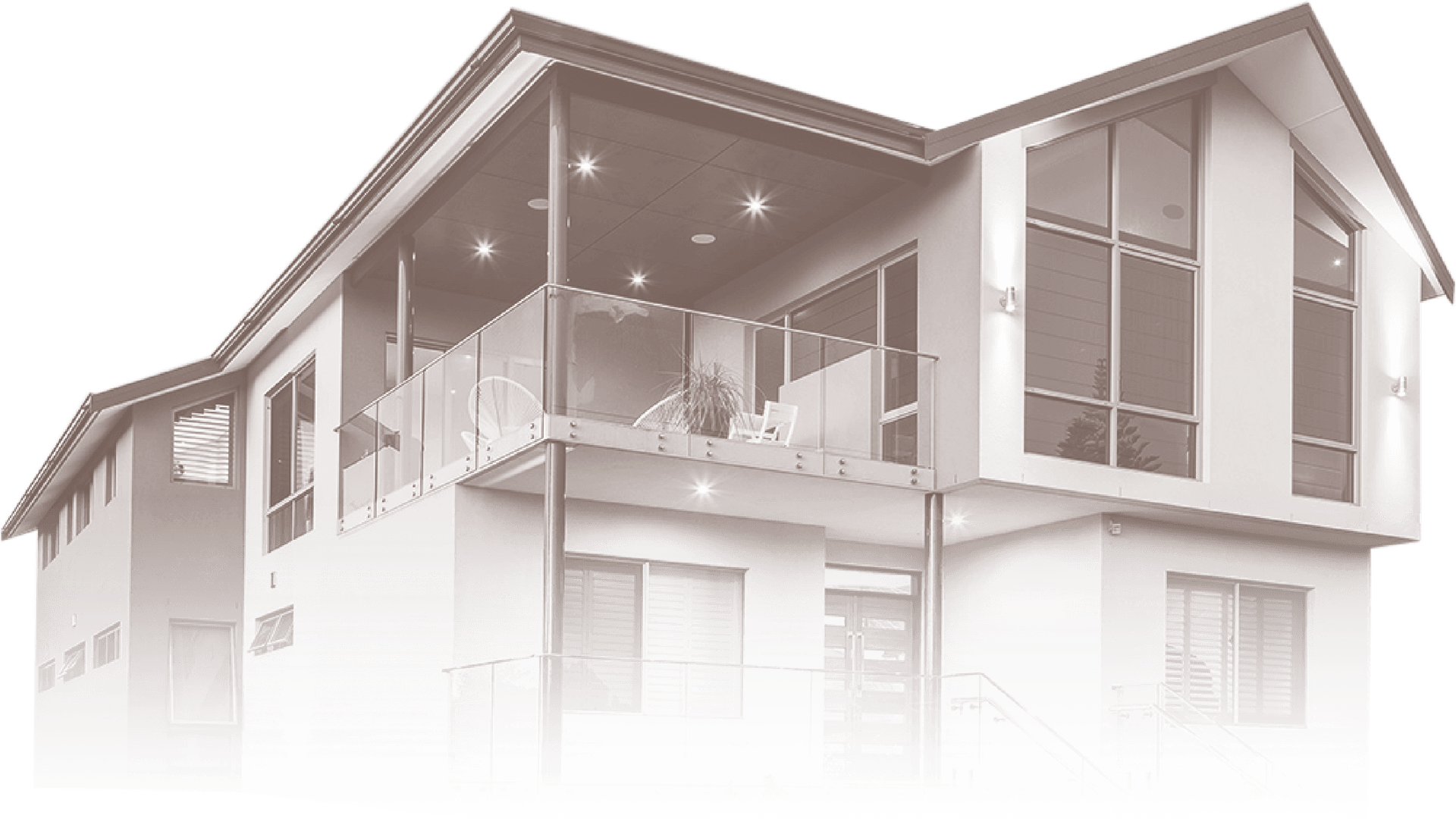 CONTACT US
Start Your

Free Consultation