Mandurah's Expert Home
Renovation Builders
Renovating your existing home is a fantastic way to update both its exterior and interior. Not only does your home get a complete facelift, it provides you the opportunity to redesign your layout, improve the home's functionality and the chance to add luxury inclusions. You also get to remain in a location you love, all whilst increasing your home's value.
Our eight step process allows for a collaborative approach between our clients and our team. This ensures that the final product exceeds all expectations and is exactly in line with our client's requirements and needs.
Get in touch with our friendly team if you have any queries regarding our home renovation capabilities, or if you would like to kick-start the process today with a consultation.
Get In Touch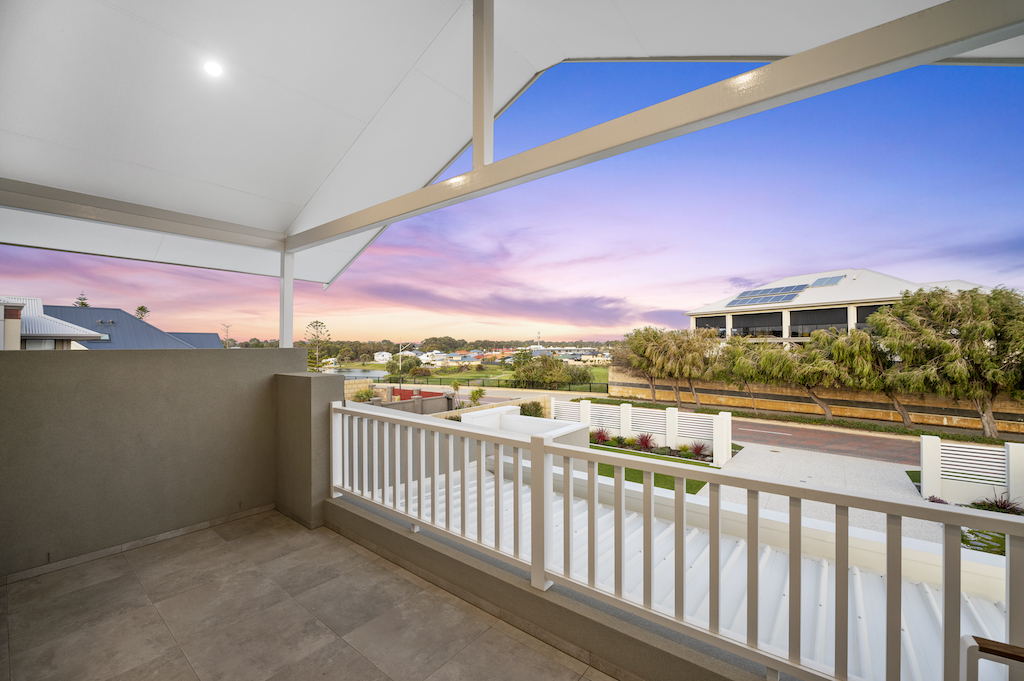 Unfortunately not all homes are built to last the test of time. You might have found over the years as your family expands and your lifestyle changes, your current home is no longer spacious enough, and not in line with the way you and your family currently live. Renovation allows you to change the layout of your space, add levels, rooms or simply revitalise existing spaces.
Anyone who is happy in their neighbourhood understands the value of loving your location. Whether you love being close to the coast, or find it convenient being so close to the CBD, location is a huge aspect of being satisfied in your home. Perhaps your location is fantastic, but your current home could use an update. Renovation allows you to stay put, but completely transforms and modernises your home.
Do you feel like your current home is dated and doesn't reflect your preferred style? By choosing home renovation services with Makin Homes you can give your current home a complete facelift - both internally and externally. We work closely with you to design a beautiful proposed renovation plan which reflects your design preferences and enhances your lifestyle.
Home renovations can improve the safety of your home by fixing structural issues, such as a unstable foundation or a leaking roof, or by adding safety features such as smoke detectors and carbon monoxide detectors.
By transforming and updating your home through a well executed renovation, the value of your home goes up significantly. This is something to consider if you are planning on selling in the future.
Renovation allows you to update and modernise your home in line with today's innovations. Whether you want to install solar panels, or opt for a more efficient plumbing or climate control system, home renovation allows you the perfect opportunity to do so. Additionally, a renovation is designed to improve functionality of your home, so you can fully enjoy every part of your home without wasted space.
At Makin Homes, home customisation is our speciality, and this goes for both our new home builds and our existing home renovations. Every aspect of your home renovation will be tailored to you and your family. You have the freedom to choose any inclusion you dream of, and customise the finest details of your home's aesthetic.
Perhaps you've always wanted a pool, or a luxe home theatre. The beauty of renovation is that you can make this happen. By working with our expert team of designers and builders, we can turn your renovation goals into a reality.
Book A Consultation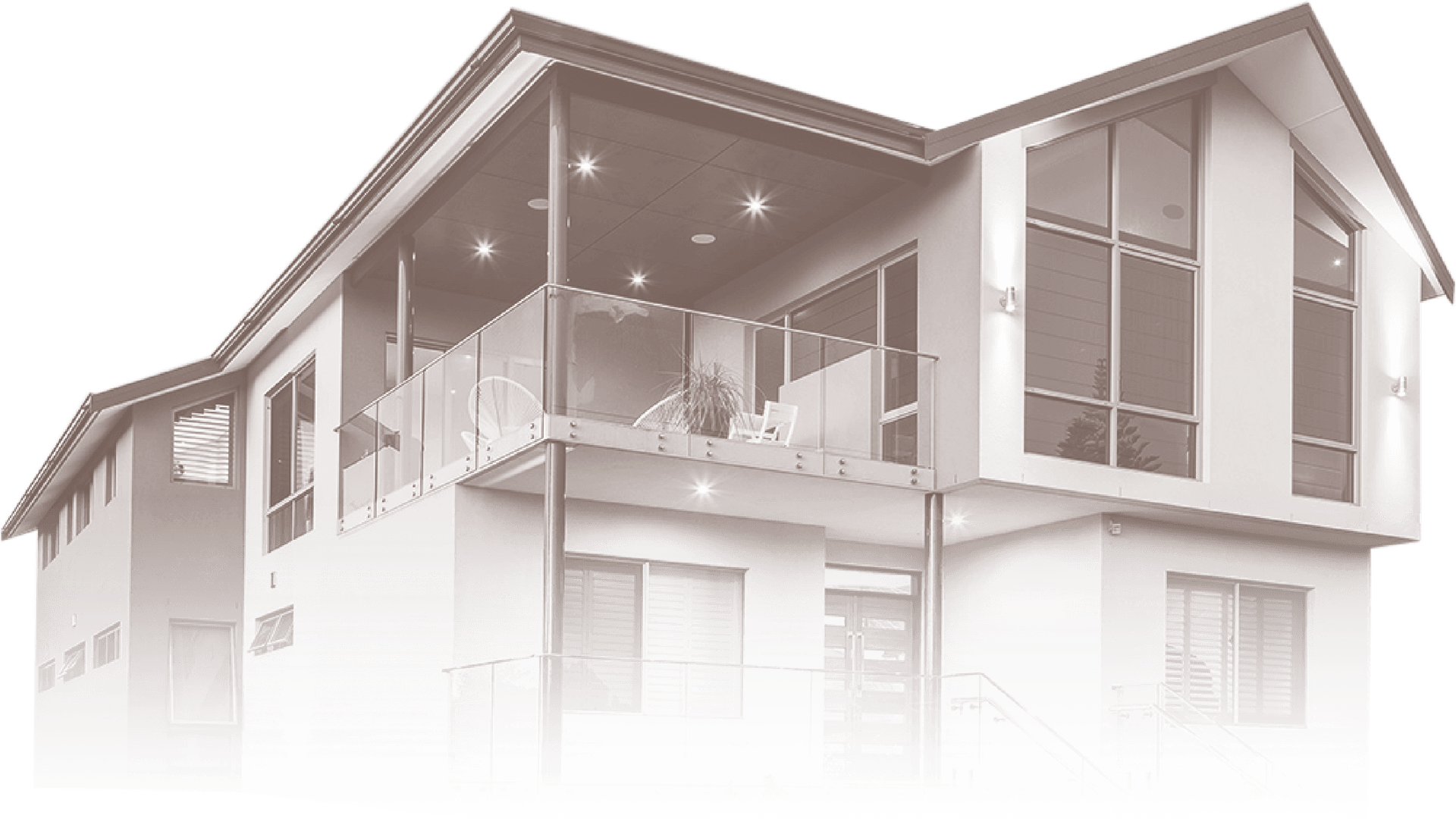 CONTACT US
Start Your

Free Consultation