Unique Home Builds,
Expertly Designed
Designing and building a home is one of the most important projects one will take on in their life, and takes a considerable amount of time.
At Makin Homes, we aim to make the process of designing your home an enjoyable one for you and your whole family. We understand how important it is to get the details right, and always allow flexibility throughout the construction process to ensure the final build meets all of your needs, and reflects your vision.
Get In Touch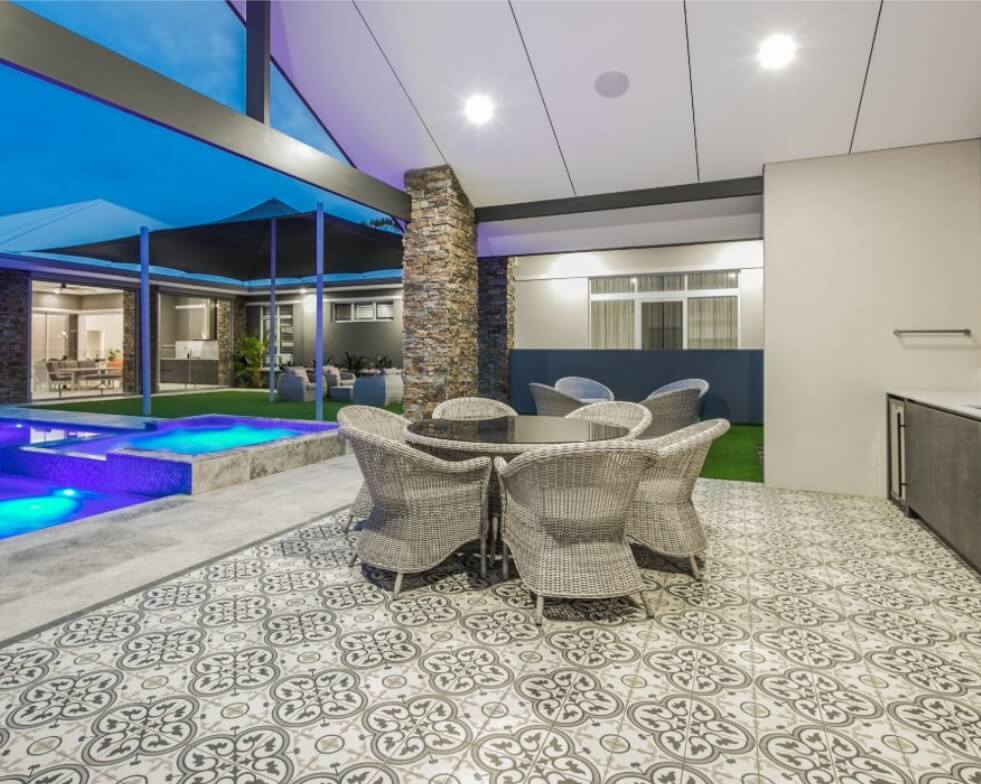 Why Design Your Home
With Makin Homes?
When you build with us, we keep you informed every step of the way. We like to build strong relationships with our clients, and involve you in the initial planning and design phases, and stay in touch once construction has commenced.
We ask you the right questions in the initial consultation and planning phases to ensure we have a full understanding of the vision you have for your custom home build. We design our home builds with your lifestyle and preferences front of mind.
By choosing a custom home designer and builder, you get the freedom of designing your home exactly the way you would like it, down to every last detail. The layout and functionality of your new home is designed in line with your space requirements and lifestyle.
As building a home is a lengthy process, we understand that there are bound to changes along the way. Our team remains flexible in accommodating any changes or adjustments to your build, even after construction has commenced.
Our experienced team brings a wealth of knowledge in regards to the latest innovations and trends in home design. Whether you know exactly what you want, or are seeking direction, our team works collaboratively with you to design you a home that perfectly caters to your family and your lifestyle.
We only use a team of trusted local tradespeople and labourers to conduct the build of our custom homes. This ensures each one of our homes is skilfully built, and free of any problems. We only choose to build ten homes per year, to maintain the high quality of our home builds.
At Makin Homes, we believe that the difference is in the detail, especially when it comes to selecting luxury inclusions for your new home. We ensure that we include all of your specified luxury inclusions in your home design, so your final build is truly something special.
No matter how big or small the size of your block is, we can confidently design you a custom home that fulfils all of your requirements. Our experienced team with a strong background in the building industry have previously worked with many block sizes, and can design and construct a single, double or triple storey home which will make the most of your land, and cater to modern family living.
Although many of our previous builds have been completed along the canals and coastline of Mandurah, we build throughout Perth suburbs in the south of the river area. Our custom homes can be designed in any style, and will always be unique, depending on both your needs and your personal design preferences. In fact, we have never built the same home design twice!
Book A Consultation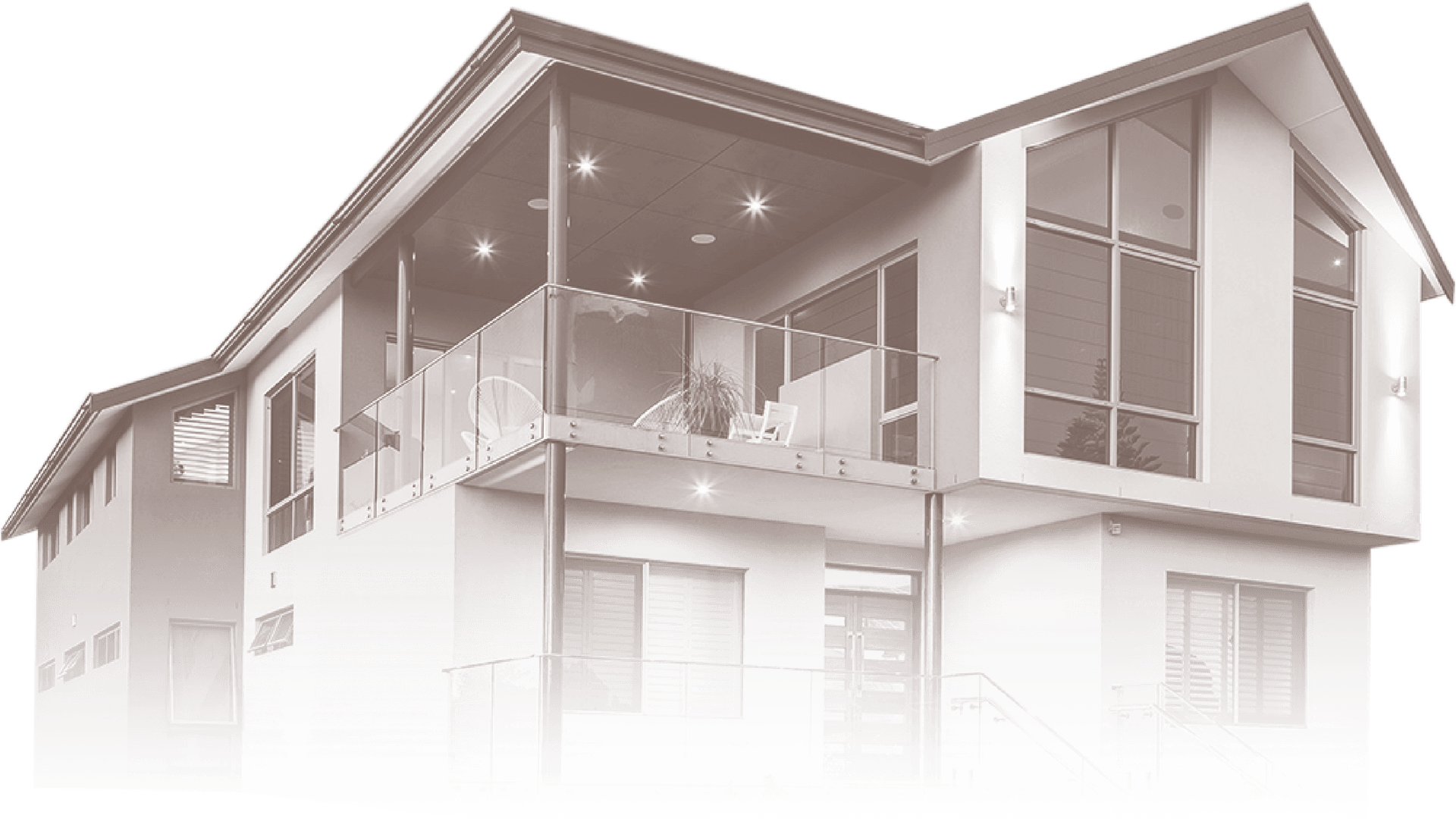 CONTACT US
Start Your

Free Consultation